(((folkYEAH!))) + SLO Brew Live present: Cass Mccombs Band
Thu
October 14, 2021
7:00 pm
PDT
SLO Brew Rock ,
855 Aerovista Place, San Luis Obispo, CA
All Ages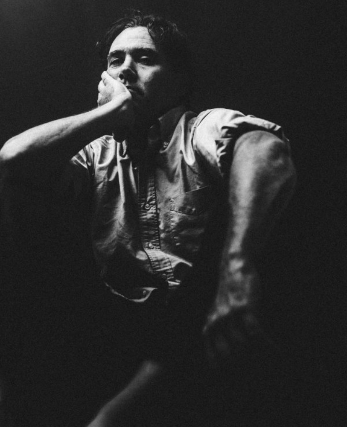 $25.00
We are pleaed to welcome pyschedelic folk / rock songwriter Cass Mccombs to our main stage at SLO Brew Rock. This show is being presented to you by (((folkYEAH!))) + SLO Brew Live.
$25 ADV / $30 DOS
THIS IS A STANDING ROOM ONLY SHOW. THERE IS VERY LIMITED SEATING.
***PROOF OF COVID 19 VACCINATION OR NEGATIVE COVID TEST WITHIN 48 HOURS OF CONCERT IS MANDATORY FOR ADMITTANCE INTO THE EVENT CENTER. MASKS WILL BE MANDATORY INSIDE THE VENUE EXCEPT FOR WHEN EATING OR DRINKING.***
BIO:
Over the past decade, Cass McCombs has established himself as one of our premier songwriters. It's a career that has twisted and turned, from style to subject, both between records and within them. Diverse, cryptic, vital and refreshingly rebellious — just when you think you have him pinned down, you find you're on the wrong track.
However, Mangy Love, his Anti Records debut, is McCombs at his most blunt: tackling sociopolitical issues through his uniquely cracked lens of lyrical wit and singular insight.
McCombs uses himself as a mirror to misguided and confounding realities, confronting them head-on: "Rancid Girl" reads like a ZZ Top study in Kardashian politics, "Run Sister Run" a mantra for a misogynistic justice system, "Bum Bum Bum" displays a racist, elitist government through the allegory of sadistic dog breeding; the album is sewn together by a common thread of 'opposition,' most directly articulated in "Opposite House", with allusions to mental illness. 'Laughter Is The Best Medicine' provides a possible recipe for healing, with the help of an authentic medicine man, the legendary Rev. Goat Carson. The severity of his lyrics is contrasted by the music, which ventures into groovy realms of Philly soul, Norcal psychedelia and New York paranoia punk, articulating the spontaneity and joy of his live show better than ever before.
The record is unquestionably a work of great studio aptitude: a carefully arranged, high-fidelity production by veteran Rob Schnapf and Dan Horne. And as usual, McCombs is joined by many notable members of his eclectic musical tribe, whose names are proudly displayed on the back cover.
You May Also Like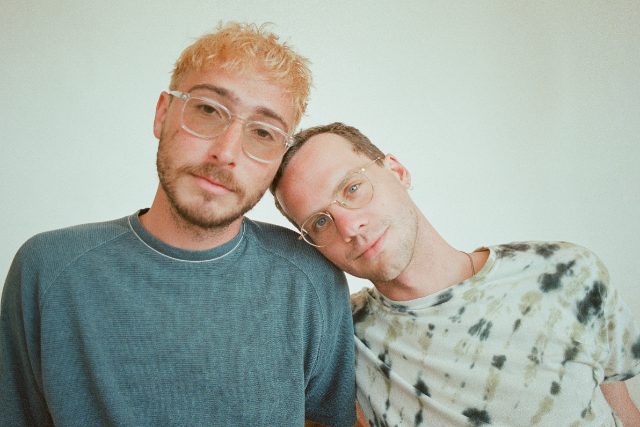 October 11, 2021
More Info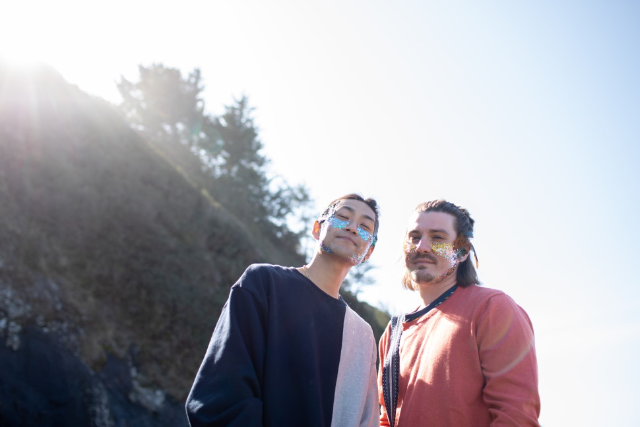 October 31, 2021
More Info