Whitney w/ support by Renee Reed
Mon
October 11, 2021
7:00 pm
PDT
SLO Brew Rock ,
855 Aerovista Place, San Luis Obispo, CA
All Ages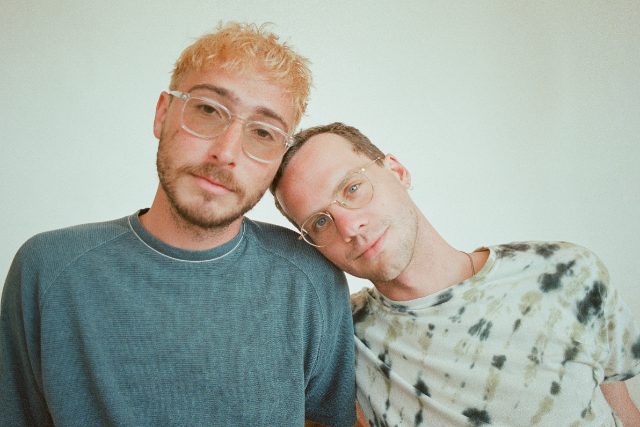 $35.00
PRESALE BEGINS 8/10 AT NOON
GENERAL ONSALE BEGINS 8/13 AT 10AM

***PER BAND REQUEST, VAXX CARD OR NEG COVID TESTS REQUIRED FOR THIS ENGAGEMENT. MASK ARE MANDATORY INSIDE OUR MUSIC VENUE AT ALL TIMES EXCEPT WHEN EATING OR DRINKING. FAILURE TO COMPLY WILL RESULT IN IMMEDIATE EJECTION FROM VENUE WITHOUT A REFUND.***

ALL AGES / LIMITED CAPACITY

BIO:
Whitney, Candid Covers have long been an integral part of Whitney's ethos. Ever since the band first formed in a Chicago apartment in 2014, tackling songs by the Everly Brothers, Allen Toussaint, and more played an important part in the songwriting process for their breakthrough 2016 debut Light Upon The Lake. Since then, their takes on NRBQ's "Magnet" and Neil Young's "On the Way Home" have become live staples, an essential and communal part of their sets. Their love for the music that makes up their deepest influences has always been genuine and tangible. Following their acclaimed sophomore 2019 album Forever Turned Around, Whitney have decided to return with a loving tribute to songs that have been formative and lasting to the entire band. Candid is a 10-song collectionboasting covers of artists like Kelela, David Byrne, John Denver, SWV, and others but it's also a band challenging themselves to explore more than their musical comfort zone. "This could've been as simple as saying we really love these songs and we love our bandmates and making a covers record just felt right but it truly became an exploration into how we can evolve as a band going forward," says drummer and singer Julien Ehrlich. Recorded in January and February of 2020 over multiple sessions at Treehouse Studios in Chicago and Flora Recording and Playback in Portland, Candid finally sees the full touring band in a recording studio together. "This is the first time we really saw what the live iteration of Whitney sounds like in a studio. It was a really celebratory vibe and everyone in the room fed off each other's energy," says guitarist Max Kakacek. It's the band's best reflection so far of their triumphant live show as most of these renditions were recorded live. Featuring keyboardist Malcolm Brown, bassist Josiah Marshall, trumpeter Will Miller, as well as guitarists Print Chouteau and Ziyad Asrar, the entire live unit is firing at all cylinders thanks to its tight-knit and road-tested relationship.
You May Also Like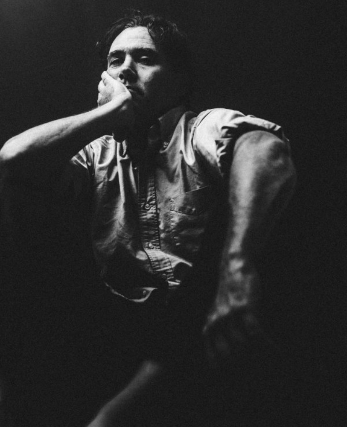 October 14, 2021
More Info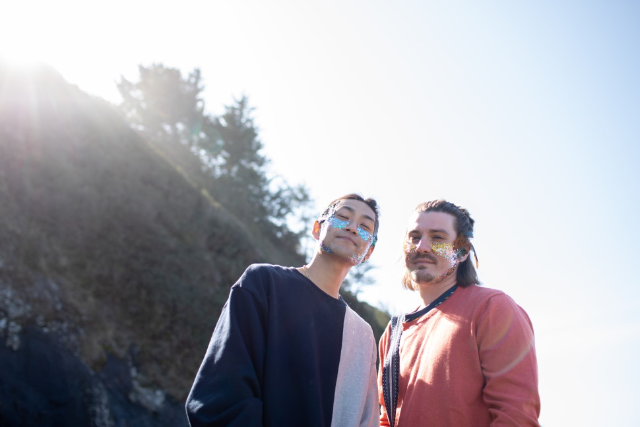 October 31, 2021
More Info