SLO Brew Live + (((folkYEAH!))) Presents: Drugdealer w/ support by Swede & Skogen
Thu
September 22, 2022
7:00 pm
PDT
SLO Brew Rock ,
855 Aerovista Place, San Luis Obispo, CA
All Ages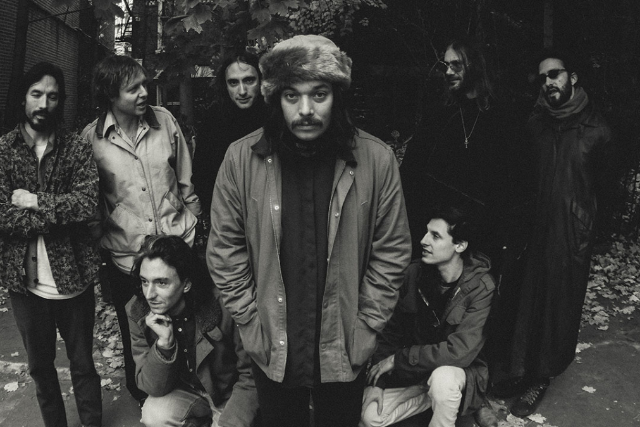 $22.00
Collins, who never played an instrument, let alone received musical training in any formal capacity, began experimenting with sounds in 2009 after traversing the US on freight trains. After a few years crafting abstract sampledelia, he decided to forgo his experimental exercises in favor of teaching himself how to write the traditional song. In doing so, he made the decision to approach songwriting from the perspective of a listener, rather than a "musician."

In 2013, Collins headed west and enmeshed himself in the Los Angeles underground scene. It was then that he began collaborating with players in the orbit of Ariel Pink, slowly over time crafting what would become Drugdealer's debut album, The End of Comedy, a collection of sunlit songs as indebted to Laurel Canyon psych pop as it is Bacharian orchestration.

Raw Honey continues where The End of Comedy left off, with Collins once again leading an ace crew of collaborators to coalesce the spirit of Drugdealer's classically modern pop. Built on the foundation of a creative partnership between Collins, Sasha Winn (vocals) and Shags Chamberlain (bass, production), Drugdealer is more a collective than band. Raw Honey features contributions of Josh Da Costa (drums), Jackson MacIntosh (guitar), Danny Garcia (guitar), Michael Long (lead guitar), and Benjamin Schwab (backing vocals, guitar, organ, piano, wurlitzer), as well as guest vocalists like country balladeer Dougie Poole ("Wild Motion"), Harley Hill-Richmond ("Lonely"), and frequent collaborator Natalie Mering (Weyes Blood) whose dulcet tones sing low before soaring on "Honey," a track as silky as the nectar itself.
You May Also Like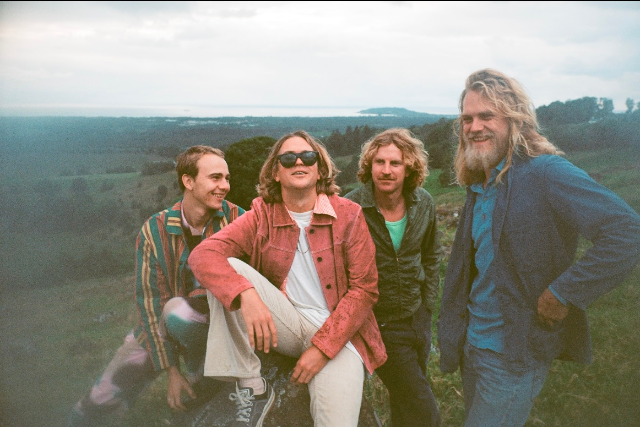 October 1, 2022
More Info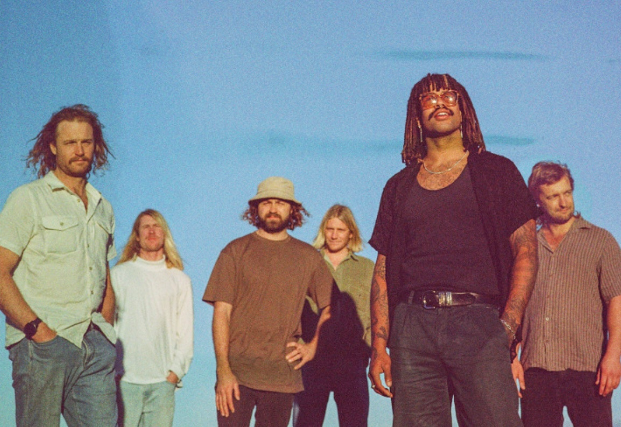 October 9, 2022
More Info