Allah - Las
Sat
September 24, 2022
7:00 pm
PDT
SLO Brew Rock ,
855 Aerovista Place, San Luis Obispo, CA
All Ages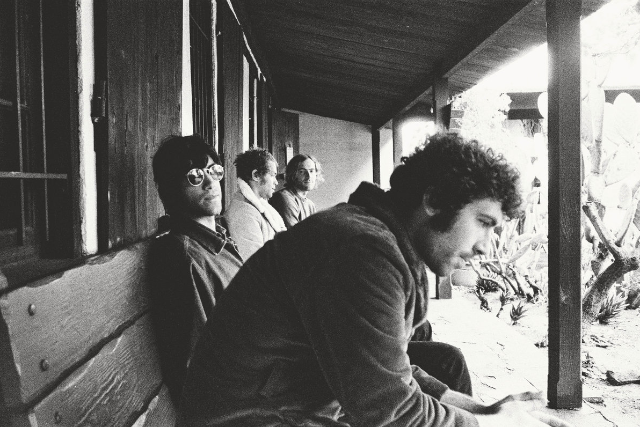 $29.00
BIO:
Created by record store employees with a love for laid-back '60s sounds that verged on somnambulant psychedelia, the L.A. band Allah-Las documented the sounds and moods of sunny West Coast days with nothing to do but strum guitars and gently harmonize. Their first two albums also had a heavy surf influence, but by the time of 2016's
Calico Review
some of the reverb was replaced by a
Stones
-y swagger. The group's fourth album,
Lahs
, took another step out of their SoCal garage to add sounds from around the world, while still sounding ready for a long afternoon nap.
The Allah-Las formed around the talents of lead vocalist/guitarist Miles Michaud, lead guitarist/vocalist Pedrum Siadatian, bassist/vocalist Spencer Dunham, and drummer/vocalist Matthew Correia. Three of the four bandmembers were working in the L.A. branch of the legendary record store Amoeba when the group formed in 2008, and they must have spent a great deal of time researching the garage and psychedelic sounds of the '60s while propping up the counter. The band's sound combines the harmonies and pop hooks of the British Invasion, the trippy atmosphere of West Coast psychedelic groups, and the raw swagger of countless American garage rockers. They made their debut on vinyl in 2011 with a single ("Catamaran"/"Long Journey") produced by friend of the band and old-school soul revivalist Nick Waterhouse, and released on his Pres label. The Allah-Las' alliance with Waterhouse continued as they issued two singles during 2012 on his new label, Innovative Leisure: a split single with the boss featuring their song "(Tell Me) What's on Your Mind," and another single featuring that song with "Sacred Sands" on the flip.
You May Also Like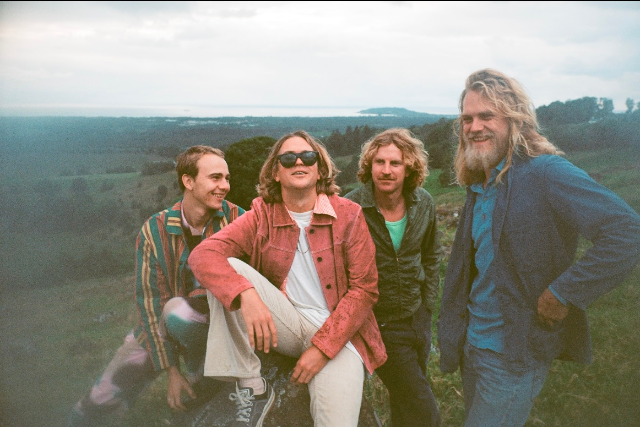 October 1, 2022
More Info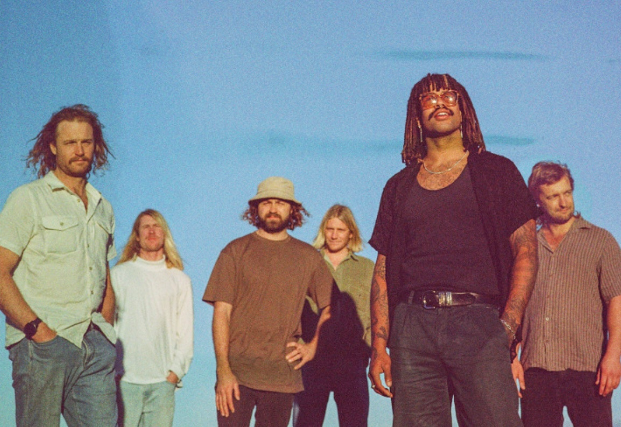 October 9, 2022
More Info