SLO Brew Live + (((folkYEAH!))) present ~ Thee Sacred Souls
Tue
February 14, 2023
7:00 pm
PST
SLO Brew Rock ,
855 Aerovista Place, San Luis Obispo, CA
Ages 18 and Up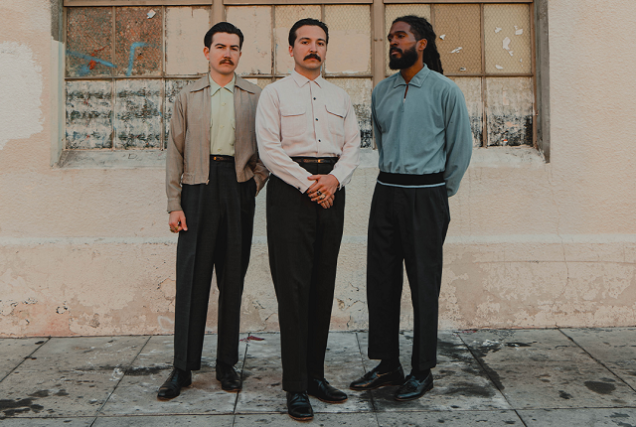 $35.00
For Thee Sacred Souls, the first time is often the charm. The band's first club dates led to a record deal with the revered Daptone label; their first singles racked up more than ten million streams in a year and garnered attention from Billboard, Rolling Stone, and KCRW; and their first fans included the likes of Gary Clark Jr., The Black Pumas, Princess Nokia, and Timbaland. Now, the breakout San Diego trio is ready to deliver yet another landmark first with the release of their highly anticipated, self-titled debut.
"Every step of the way has just been so organic," says drummer Alex Garcia. "Things just seem to happen naturally when the three of us get together."
Indeed, there's something inevitable about the sound of Thee Sacred Souls, as if these ageless songs of love and loss have somehow always existed, as if Garcia and his bandmates—bassist Sal Samano and singer Josh Lane—have been playing together for a lifetime already. Produced by Bosco Mann (aka Daptone co-founder Gabriel Roth), the record is warm and textured, mixing the easygoing grace of sweet '60s soul with the grit and groove of early '70s R&B, and the performances are utterly intoxicating, with Lane's weightless vocals anchored by the rhythm section's deep pocket and infectious chemistry. Hints of Chicano, Philly, Chicago, Memphis, and even Panama soul turn up in their music, and while it's tempting to toss around labels like "retro" and "vintage" with a deliberately analog collection like this, there's also something distinctly modern about the band that defies easy categorization, a rawness and a sincerity that transcends time and place.
You May Also Like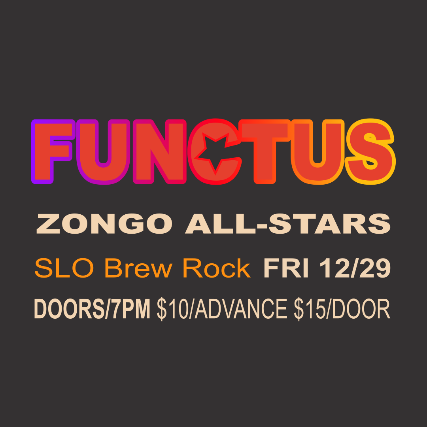 December 29, 2023
More Info