Frankie and The Witch Fingers w/ Monsterwatch
Sat
November 4, 2023
7:00 pm
PDT
SLO Brew Rock ,
855 Aerovista Place, San Luis Obispo, CA
Ages 18 and Up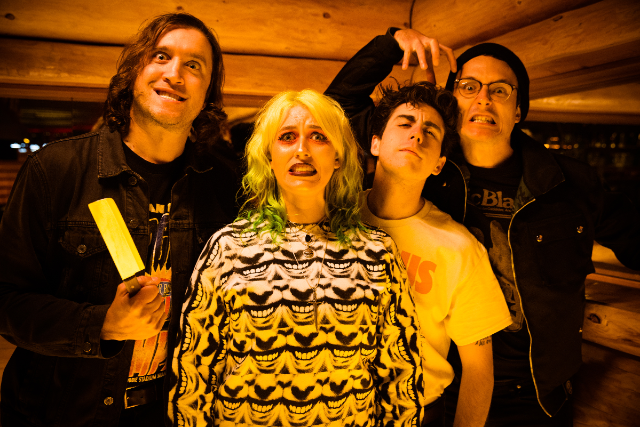 $17.00
Over the course of five years and five LP's, L.A. veterans, Frankie and the Witch Fingers, have been mutating and perfecting their high-powered rock n' roll sound. After savagely touring the USA and Europe, this four-headed beast has shown no signs of relenting—appearing like summoned daemons and dosing crowds with cerebral party fuel.
The main attraction of Frankie and the Witch Fingers is their explosive performance. With their rowdy and visceral approach to live shows, each member brings their own devilry to induce an experience of bacchanal proportions.
Using absurd lyrical imagery—soaked in hallucination, paranoia, and lust—the band's M.O. strikes into dark yet playful territory. This sense of radical duality is astir at every turn, in every time signature change. Airy vocal harmonies over heavily-serrated riffs. Low-key shamanic roots under vivid high-strangeness. Rambling stretches and punctuated licks. Cutting heads and kissing lips. All this revealing a stereophonic schizophrenia that has flowed throughout their body of work: an ebb & flow of flowery-poppy horror.
You May Also Like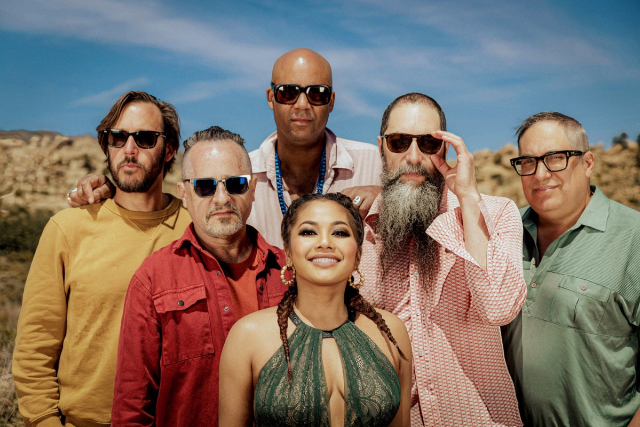 September 23, 2023
More Info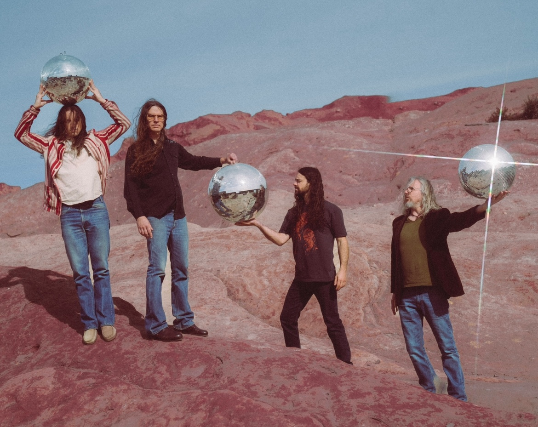 October 20, 2023
More Info