SLO Brew Live + (((folkYEAH!))) present ~ Jalen N'gonda w/ support by The Charities
Wed
October 11, 2023
7:00 pm
PDT
SLO Brew Rock ,
855 Aerovista Place, San Luis Obispo, CA
Ages 18 and Up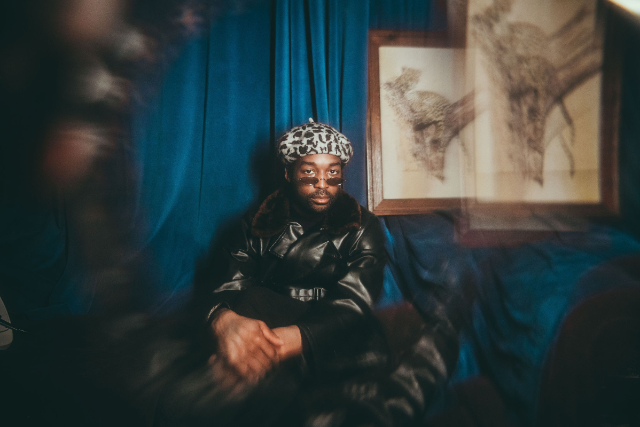 $20.00
Jalen Ngonda is one of the most captivating performers on today's soul scene. His voice, equal parts raw feeling and elegance, exudes confidence and charm. At 28, his resume reads more like that of a seasoned veteran: He has performed at New York City's Summer Stage Festival,n Picktathon, Newport Folk Festival, opened for Laura Mvula and Lauryn Hill at the Montreal Jazz Festival and sold-out houses on his own in Germany, the UK and Switzerland. Most recently, Jalen thrilled audiences and garnered rave reviews with his powerful solo performance in support of Thee Sacred Souls' US tour. Now with a pair of widely revered singles under his belt at his new home, Daptone Records, Jalen prepares for the release of his debut LP, Come Around and Love Me.
Jalen Ngonda grew up in a music loving family on the outskirts of Washington D.C. He begannmusical studies in grade school, where he dabbled in violin, ultimately moving on to the guitar and piano. His inspiration came from listening to his father's collection of Motown CDs (ThenTemptations, Mary Wells, and Smokey Robinson and the Miracles), which opened his eyes to the vastness of American music, guiding him along a path of constant study and discovery–from early blues, to gospel to jazz to rock & soul.
Like many of the legends before him, Jalen cut his teeth in the church where he played organ, honing his craft to the organic pulse of soul-grooving parishioners. And it was this very church that helped raise the money to send Jalen to the Liverpool Institute for the Performing Arts, where he honed his rich, nuanced voice and sublime falsetto.
You May Also Like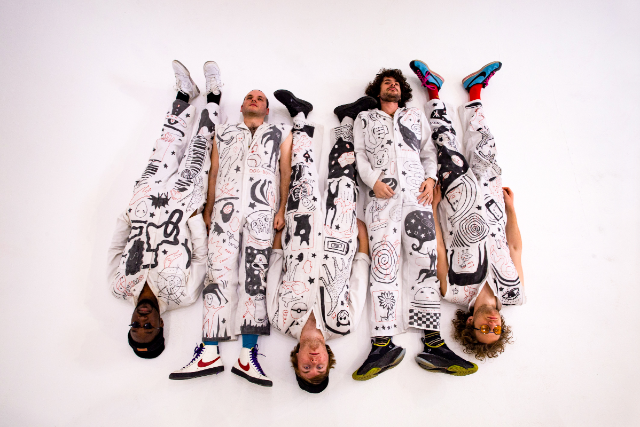 January 25, 2024
More Info