The Lil' Smokies || Town Mountain
Wed
November 1, 2023
7:00 pm
PDT
SLO Brew Rock ,
855 Aerovista Place, San Luis Obispo, CA
Ages 18 and Up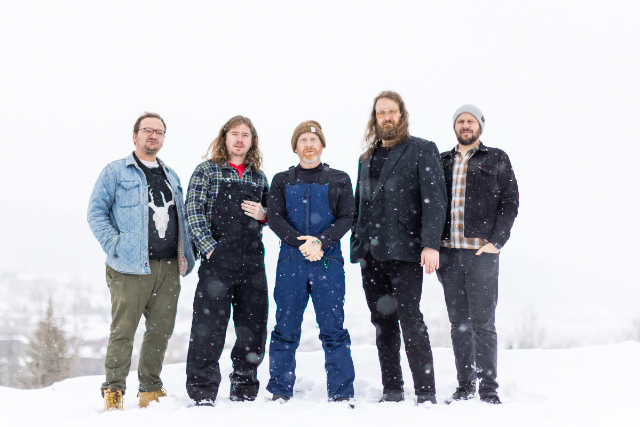 $25.00
The Lil' Smokies Bio:
Blending virtuosic instrumental acrobatics with riveting lyrical craftsmanship, The Lil Smokies have earned a reputation as one of the most electrifying acts in modern American roots music thanks to their exhilarating live show and critically acclaimed studio output. Since forming on the streets of Missoula, Montana, where the group got its start busking back in 2009, the band has performed everywhere from Red Rocks to The Rialto and captivated festival audiences at Telluride, High Sierra, LOCKN', Freshgrass, FloydFest, and countless more. Their latest album, 2020's Tornillo, showcases the hard touring four-piece at its most adventurous, teaming up with producer Bill Reynolds (The Avett Brothers, Band Of Horses) for a genre-bending joyride from the hills of Laurel Canyon to the wide-open deserts of West Texas.
Town Mountain Bio:

Hailing from Asheville, North Carolina, Town Mountain is the sum of all its vast and
intricate influences — this bastion of alt-country rebellion and honky-tonk attitude
pushed through the hardscrabble Southern Appalachian lens of its origin.
"For us, it's all about the interaction between the audience and the band — doing
whatever we can onstage to facilitate that two-way street of energy and emotion," says
mandolinist Phil Barker. "Whether it's a danceable groove or a particular lyric in a song,
we're projecting what we're going through in our daily lives, and we feel that other
people can attest to that, as well — it's all about making that connection."
Amid a renewed sense of self is the group's latest album, Lines in the Levee, a collage of sound and scope running the gamut of the musical spectrum in the same template of
freedom and focus found in the round-robin fashion of the musical institution that is
The Band — a solidarity also found in the incendiary live shows Town Mountain is now
revered for from coast-to-coast, this devil-may-care gang of strings and swagger.
"This is the sound we've been working towards since the inception of the band," says
guitarist Robert Greer. "We realized we needed to do what's best for us. We're being true to ourselves. It isn't a departure, it's an evolution — the gate is wide open right now."
You May Also Like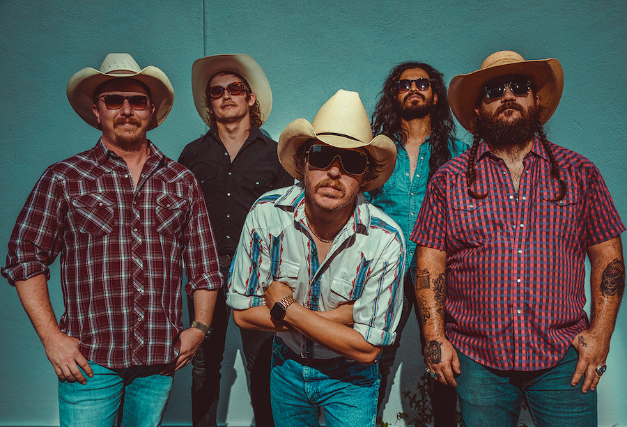 October 7, 2023
More Info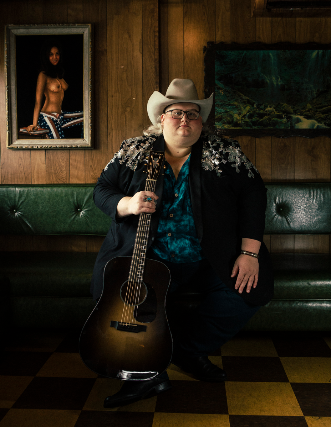 October 18, 2023
More Info