Bikini Trill
Thu
October 19, 2023
7:00 pm
PDT
SLO Brew Rock ,
855 Aerovista Place, San Luis Obispo, CA
Ages 18 and Up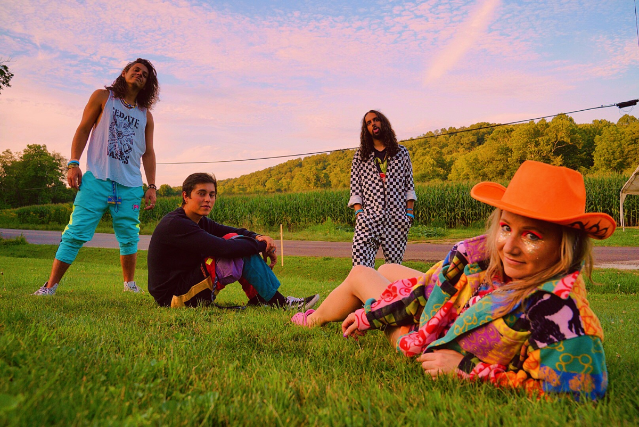 $15.00
Bikini Trill is a vibrant surf-pop trio based in Los Angeles, California, celebrated for their
unique blend of genres and captivating live performances. Founded in 2017, the band
features the talents of vocalist Lauren 'LJ' Johnson, guitarist Tony Barker Stern, and
bassist Kourosh 'Roach' Poursalehi. Their eclectic sound, which skillfully merges
electronic, hip-hop drums, skank island guitars, and entrancing vocal melodies, has
drawn comparisons to notable acts like Santigold, Sublime, and Red Hot Chili Peppers.
In the spring of 2017, Bikini Trill made their live performance debut at the famed SXSW
festival in Austin, Texas. They quickly gained momentum, embarking on their first
nationwide tour in the fall of 2018, opening for New Politics and The Score. This was
promptly followed by another nationwide tour in support of Reel Big Fish.
You May Also Like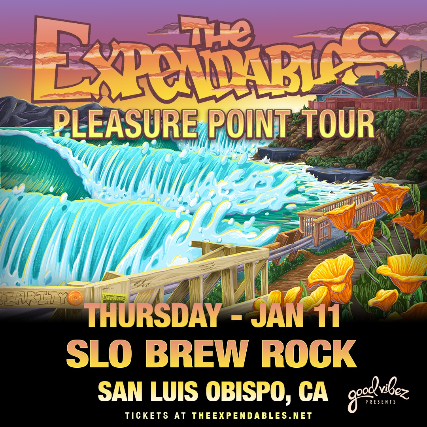 January 11, 2024
More Info